Dance Workshops
COLOURFUL, EXPLOSIVE, QUALITY, EASY TO FOLLOW, SOLO, PARTNER OR GROUPS & SO MUCH FUN!!!
Bring a class to work! or private function! Don't have a Venue?…let us find you one! Bring an element of fun and new skills to your event!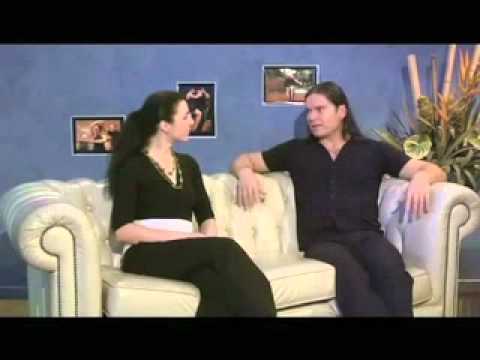 street


TANGO

street


SALSA

street


CHA CHA CHA
Learn the intimate moves and be seduced by its rhythm. Intoxicating energy in a game of love and passion.
Fun, Playful and downright Sexy. Energising rhythms taking you back to the streets of Latin America.
Cheeky, smooth and playful steps. Hypnotic sounds guaranteed put a smile to your face.
| | | |
| --- | --- | --- |
| ZOUK & LAMBADA | BACHATA | MERENGUE |
| | | |
| French Caribbean influence. Ryhthmic and soothing sounds with sensual steps influenced from the sexy Lambada. Sensual, smooth and easy to follow. | Origins from the lively Dominican Republic Learn the Cuban hip motion that has made it famous blending with soft African moves & embracing pulsating music. | An easy and most fun dance to learn, from Central America. Animated, percussive and entertaining at its best. A captivating party dance! |
| | | |
| --- | --- | --- |
| 'Dirty Dancing' MAMBO | 70′s DISCO WORKSHOP | 80′s HITS WORKSHOP  |
| | | |
| The Movie inspired dancing sensation that made the Mambo Dance 'a hit'! Learn the dance craze that took the world by storm! Sexy & downright Dirty! | Let the characters of the 70′s take you on a journey through the music and dance steps that made the era. Colourful, hilarious, easy to follow steps & so many characters, so much fun! | Dancing 80′s, strapping the dance hits and moves that shaped the 80′s, from 'shake the tail feather' to cheeky hip jolting dance moves that will have everybody twisting!! Choose from a number of characters that rocked the 80′s!!! |